por Kumbuja, em 14.01.15
We all know angolan women are very attractive, but sometimes in life you have to make choices, so here you have our Top 10 most beautiful angolan women:
10.Vaumara Rebelo (born 23 August 1991) is an Angolan beauty pageant titleholder who was crowned Miss Angola 2012 and represented her country in the 2013 Miss Universe pageant.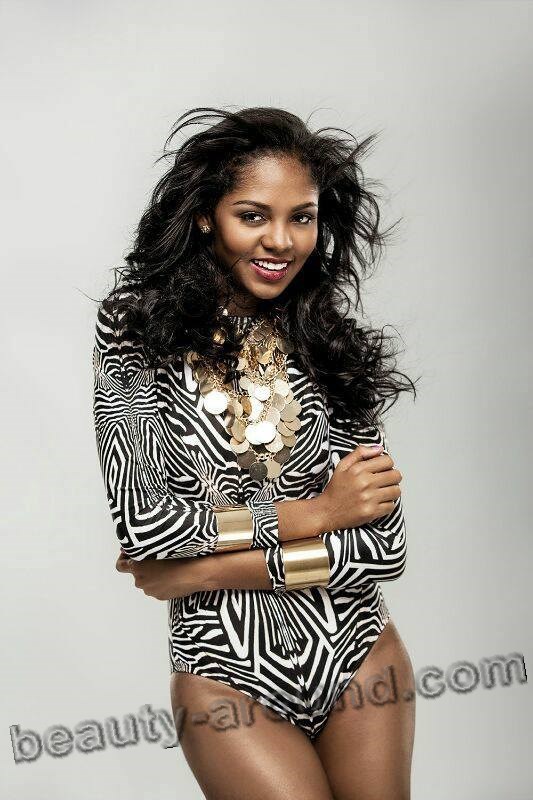 9. Stiviandra Oliveira (born 1989 in Huila) is an Angolan model and winner of Miss Angola 2006. Oliveira was also crowned Miss World Africa at the 2006 Miss World competition.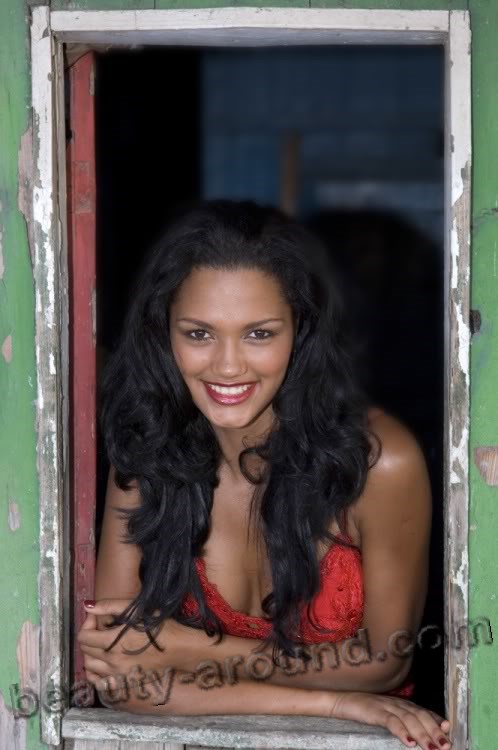 8. Мария Борхес / Мaria Borges (born 1992 г) - Angolan model. She was a runner-up for the Elite Model Look Angola 2010 and the winner of Ford Supermodel Angola 2011. Takes first place Forbes Africa Magazine of their 2013 Top 20 African Models List. She is currently working in New York.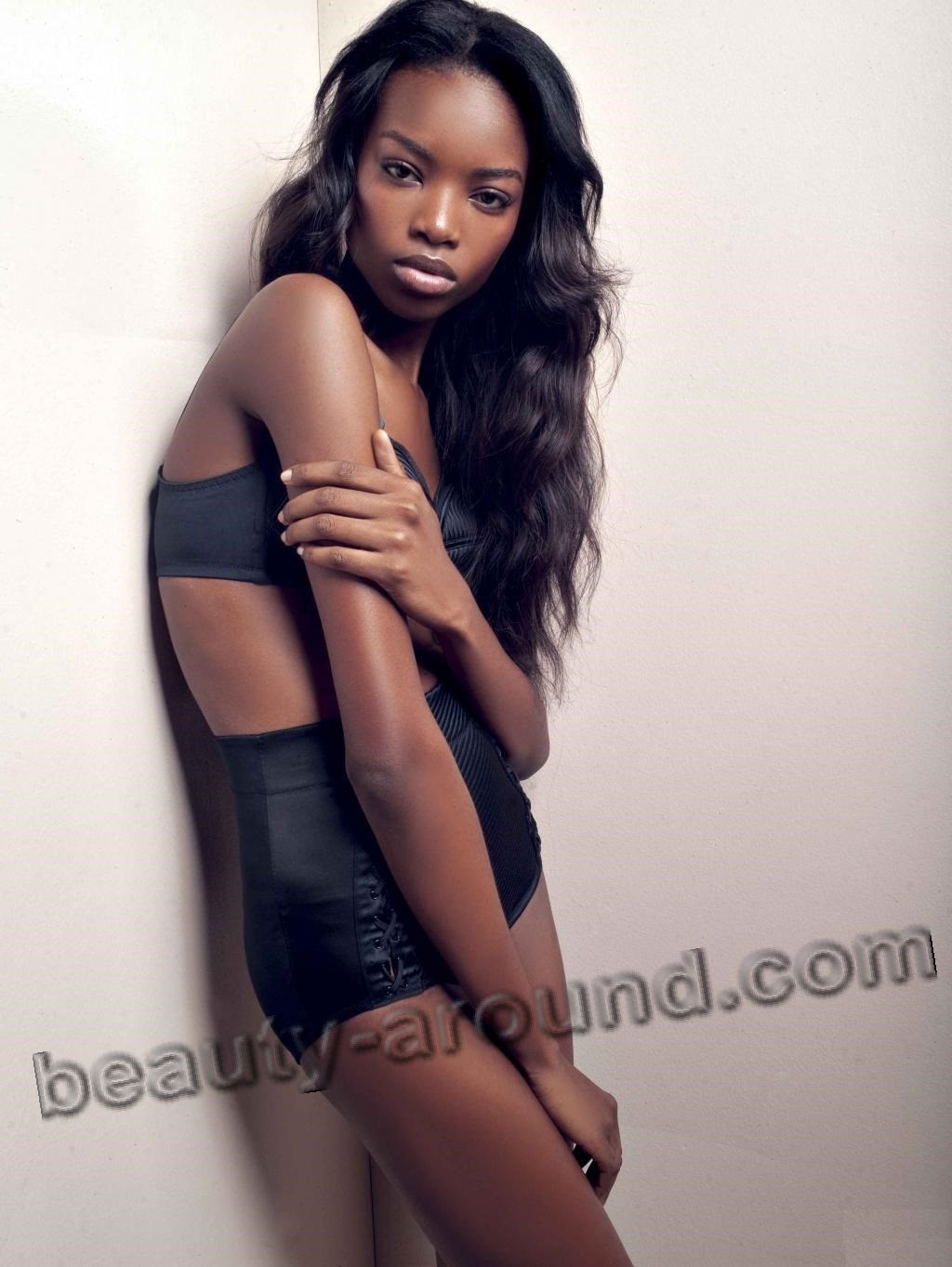 7. Amilna Estevao (born 1991)- Angolan model. Winner of the Elite Model Look Angola 2013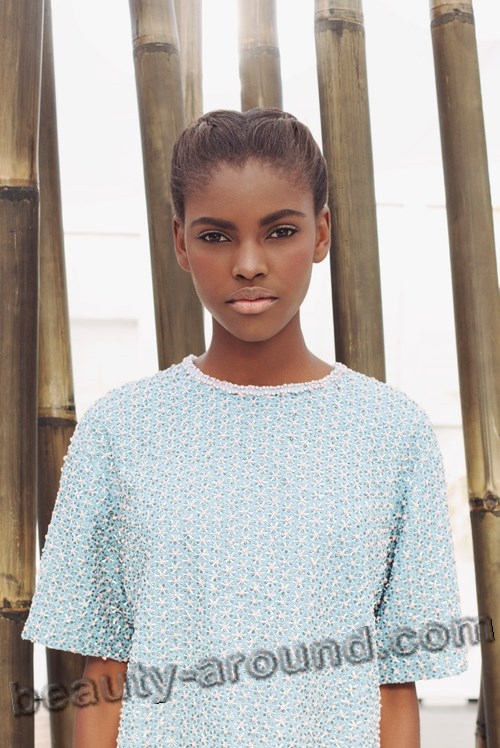 6. Roberta Narcisco (born 1990) - Angolan model.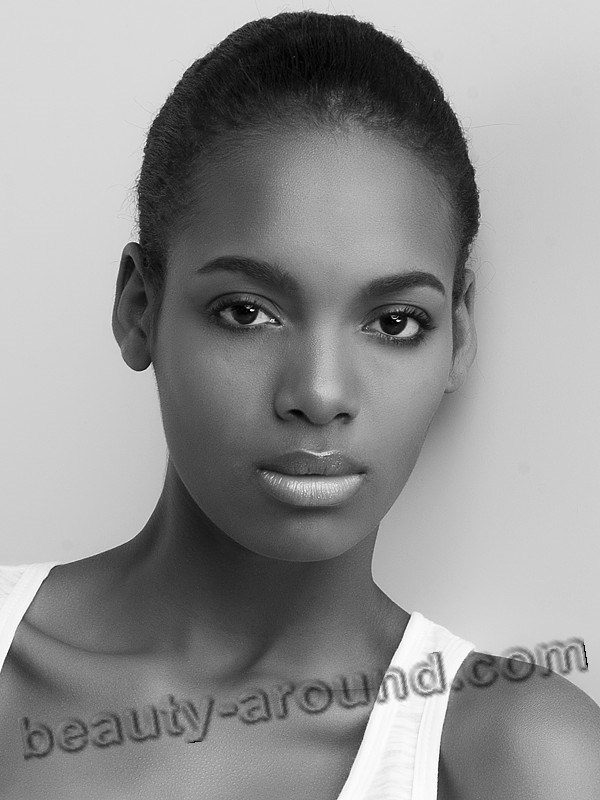 5. Lesliana Pereira (born 9 October 1985 Soyo, Zaire) is a beauty queen who was Angola's representative in Miss Universe 2008.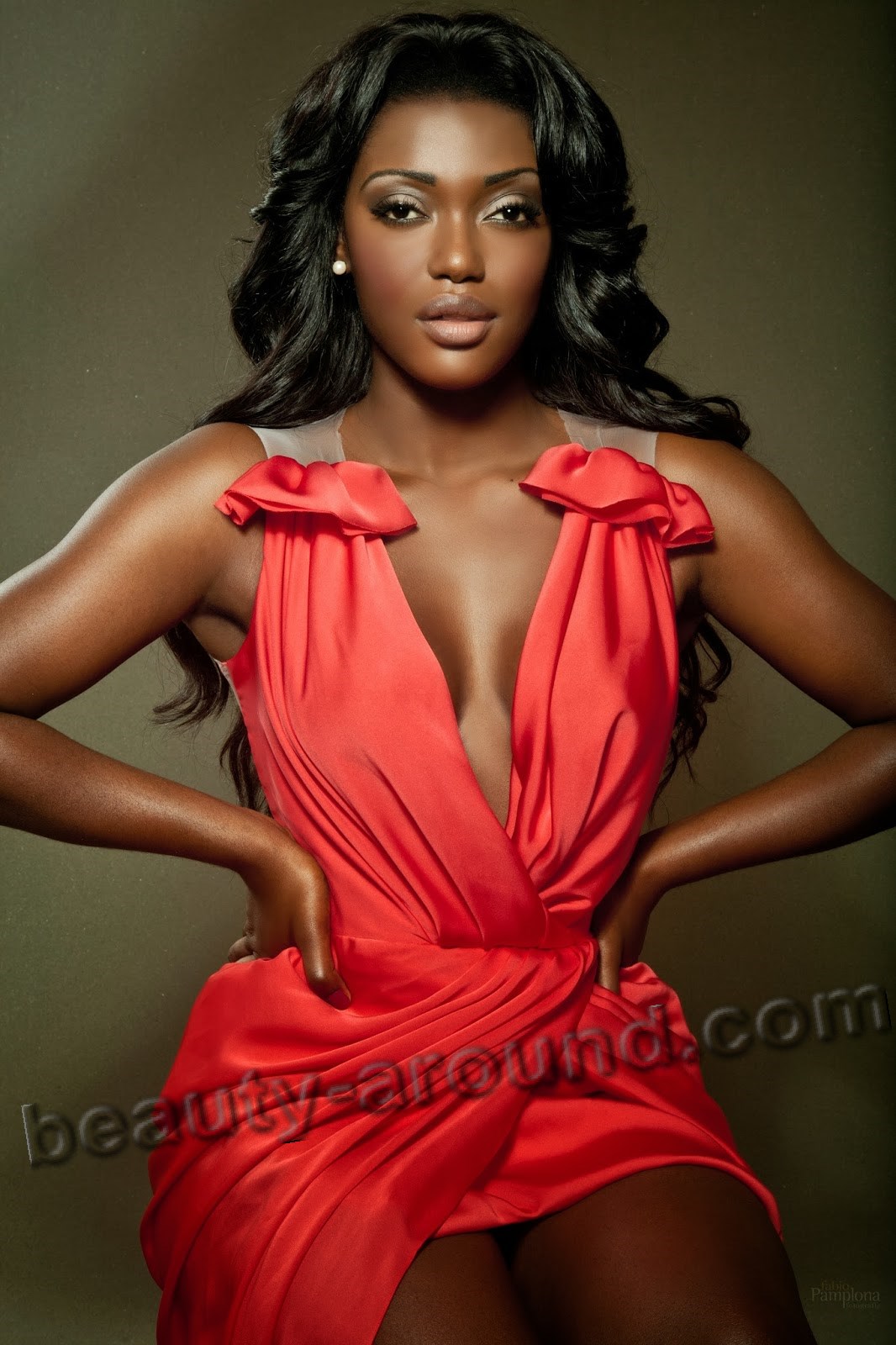 4. Michaela Pinto (born, May 13, 1992, Luanda) - Angolan model. Michaela Pinto reached the top three of the contest "Africa's Next Top Model," issued in all countries of Africa and the United States presented by the African Top Model Oluchi, winner of the first edition of Face of Africa. Also she was represented Angola at the competition "Miss Globe 2012".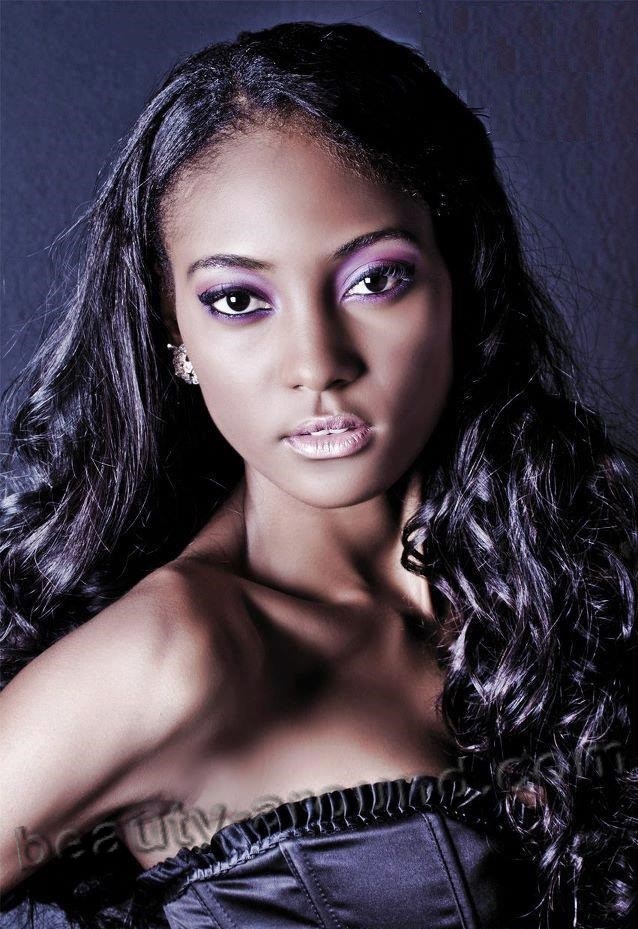 3.  Sharam Diniz ( March 2, 1991 Luanda, Angola) Portuguese model with Angolan decents. Winning the Supermodel of the World 2010 Portugal. Competed in 2009 and also won The Office & Look Magazine Model Search in Inglaterra. In 2012 she was elected as the Best Model of the Year in Fashion Luanda, and in 2013 she was awarded Best Female Model of the Golden Globes SIC.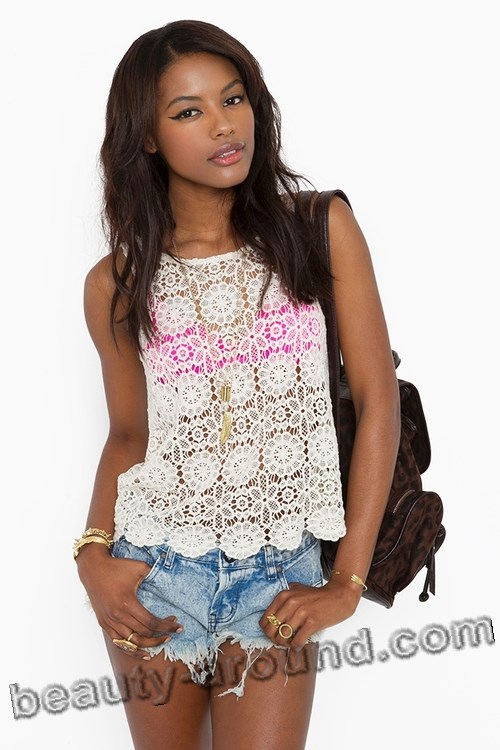 2. Micaela Reis (born 1988 in Angola)  is a actress, tv presenter an angolan model. Micaela of Angolan and Portuguese ancestry, was the beauty pageant titleholder who was a finalist at Miss Universe 2007 and placed first runner-up to Miss World 2007, becoming Miss World Africa. She was the highest placed Miss Angola at both Miss Universe and Miss World before the win of Leila Lopes in Miss Universe 2011.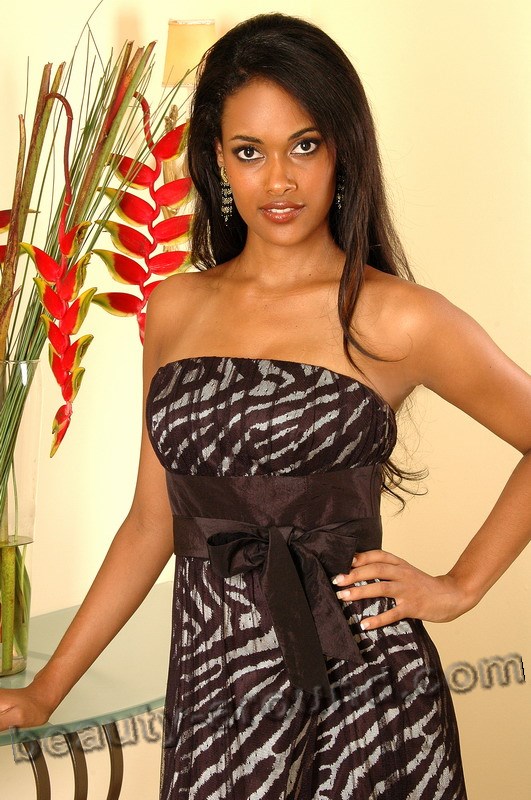 1. Leila Lopes (born February 26, 1986 Benguela, Angola) is an Angolan beauty queen who won the titles of Miss Angola UK 2010, Miss Angola 2010 (She also obtained the Photogenic Award during the contest) and Miss Universe 2011.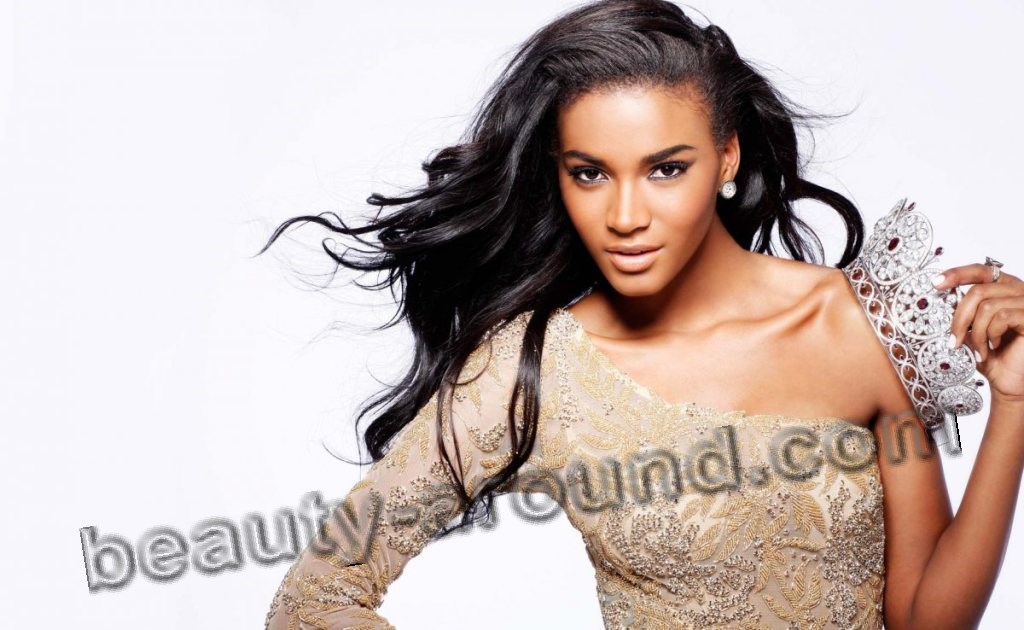 Check our site / Visite o nosso site:
Compra/venda: Kumbuja
Emprego: Jobartis